The last time Game of Thrones stars, Kit Harington and Rose Leslie were spotted in public was when he was leaving a wellness center last summer. After months of laying low, Kit and Rose made a rare public appearance together on Tuesday, December 10.
Fans spotted them attending the MS Society's Carols by Candlelight at St. Botolph-Without-Bishopsgate Church. The sighting was a rare one for Kit Harington and Rose Leslie, who have been fighting rumors of a split for several months.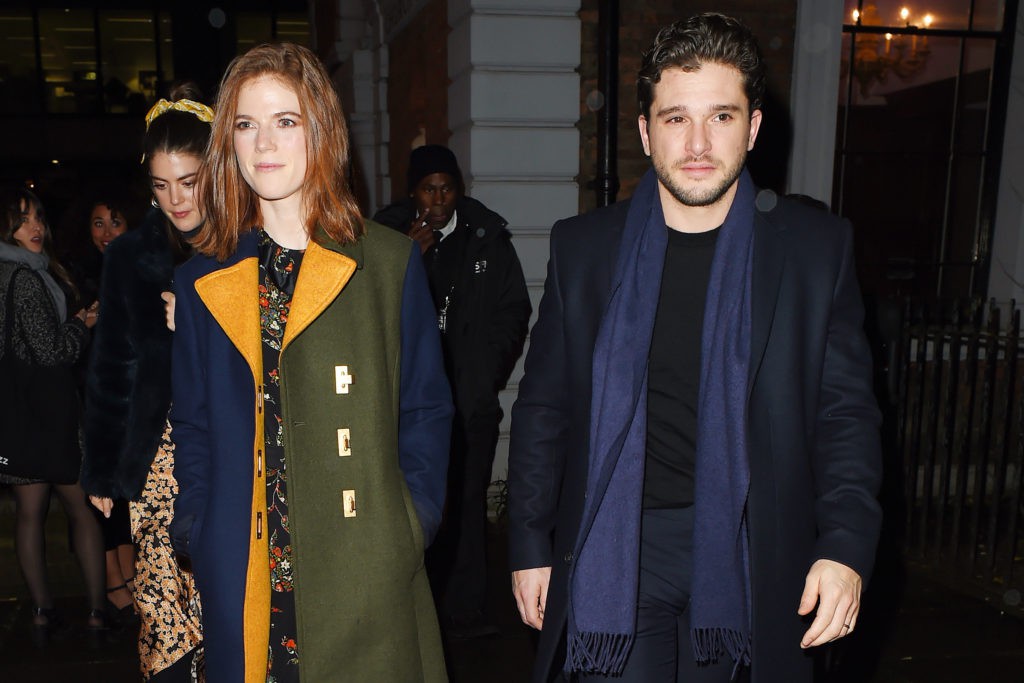 According to Entertainment Tonight, Harington looked very handsome in his black jacket, while his wife rocked a colorful orange, blue, and green coat. Leslie completed her look with a red and black gown and looked happy alongside her husband.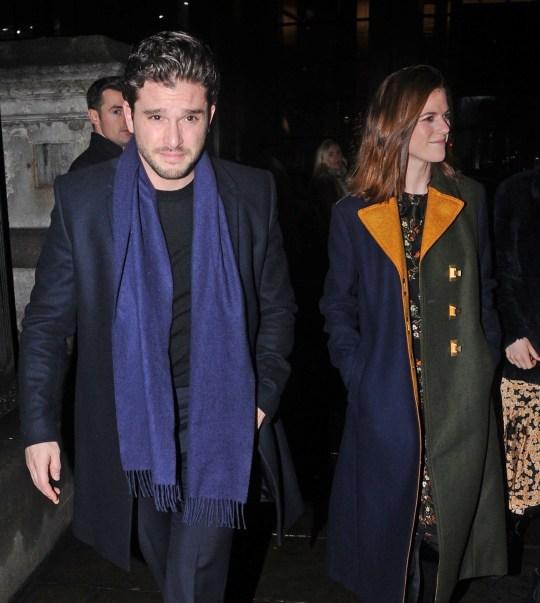 Back in August, reports surfaced that Harington and Leslie were facing marital issues in the wake of a disappointing Game of Thrones finale.
Inside sources claimed that Harington was unhappy with how the show ended and that some of his frustrations were starting to take a toll on his marriage.
While the two have not addressed the split rumors, their latest outing seemingly confirms that their marriage is still going strong.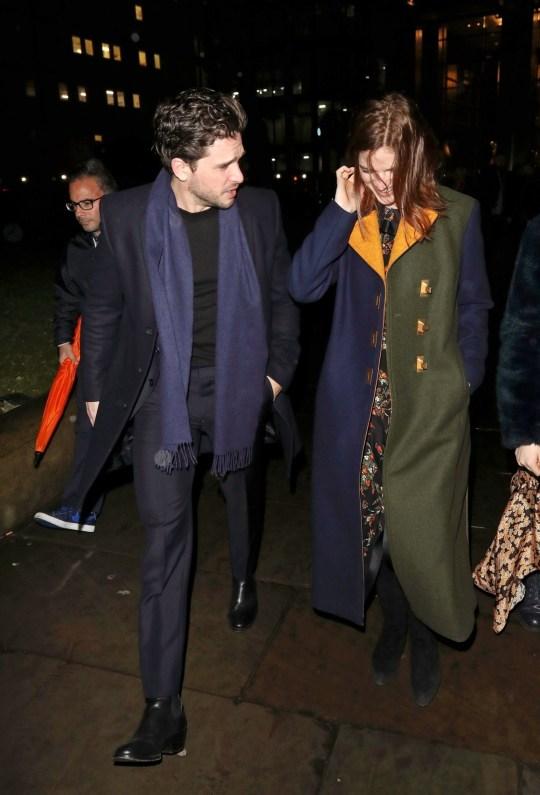 The pair originally met while working on the set of Game of Thrones. They tied the knot in June of 2018 in a private ceremony at Lickleyhead Castle. They marked their one-year anniversary as soon as he got out of the treatment facility.
Things definitely seem to be looking up for Kit, after he was the only GoT star to land a Golden Globe nomination.
Harington told The Hollywood Reporter he 'didn't expect to be nominated' for the award in 2020. 'I thought the show might be, but I was just at home, learning lines, and then my publicists called,' he explained.
'It was very unexpected and wonderful.'
He added that he was 'sad' no one else from the show got a nod, saying: 'Obviously I wanted everyone to be nominated, and I feel like they should, as anyone who loves their show and loves their cast and crew would feel and want.
'I'm happy for my nomination… so I'll represent the show on my own. I'll do my best.'